CUSTOMER STORY
94% Recommend Lingio's Professional Swedish Courses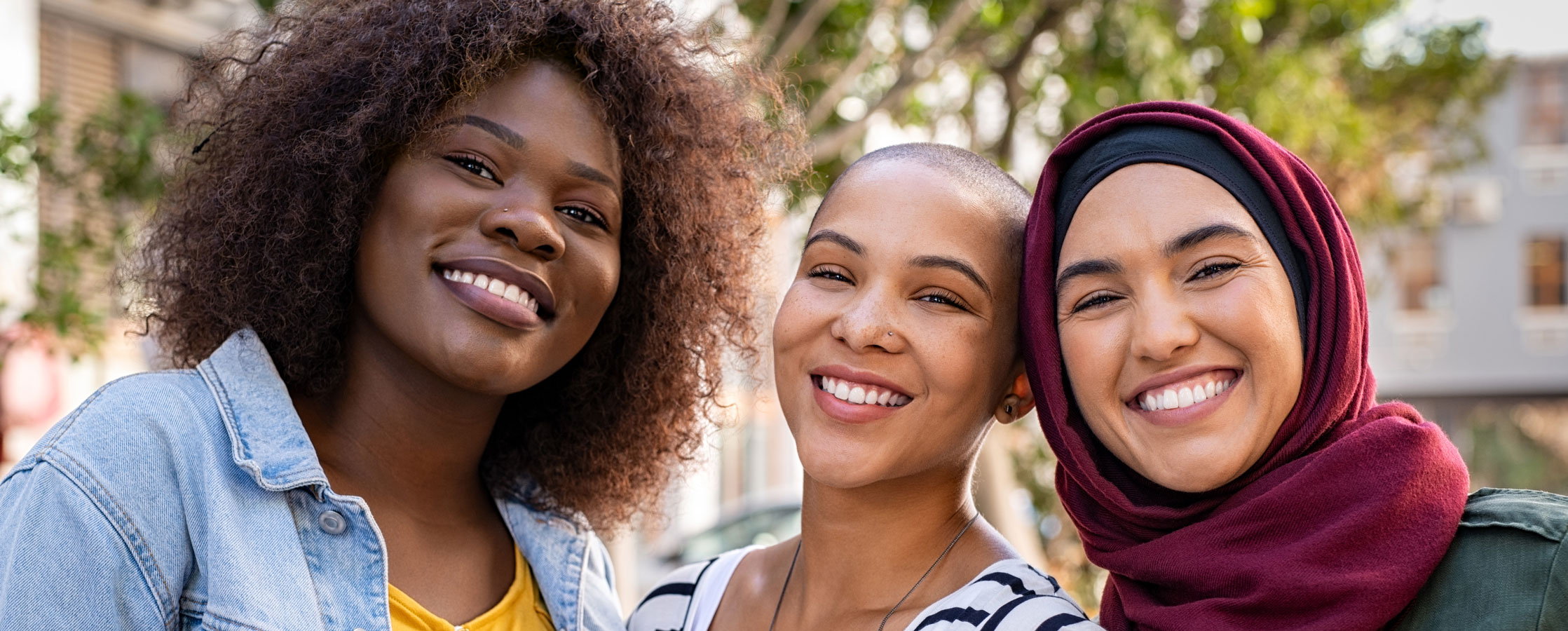 Turbocharge Training and Upskill Employees
Say goodbye to the days of uninspiring training sessions and forgotten knowledge. With 9 out of 10 recommending our courses and completion rates reaching 12 times higher than the industry average, Lingio's gripping, easy-to-complete courses have revolutionized how employees learn.

Staff no longer have to read through long training documents that are seemingly never-ending. With Lingio, empower your staff to learn skills at their own pace, straight from their phones or another device of their choice. Our bite-sized, engaging, and informative content will maintain their attention, making learning an enjoyable and enriching experience.

Keep reading to discover why staff love Lingio's easy-to-use training courses.



9 Out of 10 Recommend Lingio's Professional Swedish Courses
Thanks to Lingio's industry-specific courses in Swedish, many foreign language speakers have had the opportunity to develop their skills and enter the Swedish labor market.

'Get Ahead' is an EU-funded development project run by the trade union Kommunal, which consists of 500,000 members. The project offers customized training and individual guidance to people working in Stockholm.

Kommunal chose to procure Lingio as their partner for training vocational Swedish to staff. Of 500 participants in the 'Get Ahead' project, 70% participated in Lingio's language courses during 2021-2022.

Ina Sandberg, project manager at Kommunal, says they mainly chose to work with Lingio for two reasons. Partly for their innovative concept with interactive and situational language exercises for in-app learning, but also because they feel that Lingio genuinely cares about creating social change and wants to help more people get a foot into the Swedish labour market.

In a survey completed by participants once the project had finished, 9 out of 10 said they would recommend Lingio.

The participants rated highly all the statements that relate to the course structure, how easy it was to practice alone, and whether they'd learned more Swedish with Lingio.


"We were impressed how Lingio makes learning skills fun and delivers good results. From day one we have been able to feel the authenticity and drive of the team behind Lingio - something we really appreciate and value." says Ina Sandberg.




Creating a More Attractive and Inclusive Workplace
Sofia Lindgren works as a training manager at Hemfrid, one of the service companies part of the 'Get Ahead' project to improve the labour market. She emphasizes the importance of having a common language in a workplace to create an environment where everyone thrives.


"We are proud to be a workplace where many second language speakers start their careers in Sweden. Therefore, we want to be an employer that gives committed people a chance to learn about the Swedish labor market. The fact that we can offer language teaching alongside other skills learning is a great opportunity that increases the status of our employees who become more employable, and of us as a company as more people apply to Hemfrid." she says.
Lingio's courses use gamified exercises in the app, which Sofia Lindgren believes contributes to the positive results of the participants. The short and varied exercises make learning fun and encourage continuous practice.
There are many parts to learning a new skill, and it requires a great deal of personal commitment from the individual. Lingio makes it easy for our employees to practice at their own pace. For example, they can complete exercises in the app at any time, such as during their lunch break, on the bus home, or just before bedtime.



Satisfied Customers and Better-Equipped Employees
Hanae is one of the participants in the project who learned Swedish with the help of Lingio. She has worked at Hemfrid since 2018 and thinks the course made it easier for her to understand and communicate better in her workplace.


"I wanted to learn professional Swedish and have discovered many new words since I began the course. I would practice by myself in bed before I go to sleep, but I enjoyed the lessons on the app with the talented teachers the most." she says.
Sofia Lindgren believes that Lingio's language courses have contributed to more efficient work with fewer misunderstandings and happier customers. But ultimately, it has contributed to Hemfrid's employees growing on a personal level and becoming more confident in themselves - and that is, after all, the most important.



Create Custom Training with the AI Course Creator
Lingio offers much more than language learning, though. With the AI Course Creator, the sky's the limit when it comes to developing new skills in the workplace.

Using the Course Creator, managers and HR can create AI-powered courses for staff on any topic they like in just a few seconds. That's whether you'd love to train employees on healthy communication in the workplace or host a fun staff quiz about everyone's likes and dislikes.

There are two options for creating custom courses with Lingio:
Got some training material already? Upload it, and the Course Creator will work its magic, transforming it into an interactive, engaging mobile-based course to share with teams.


Simply select a keyword or topic you'd like to provide training on, and the Course Creator will quickly produce a course on that topic - whether you choose 'cleaning materials', 'workplace safety', or 'chocolate chip muffin.'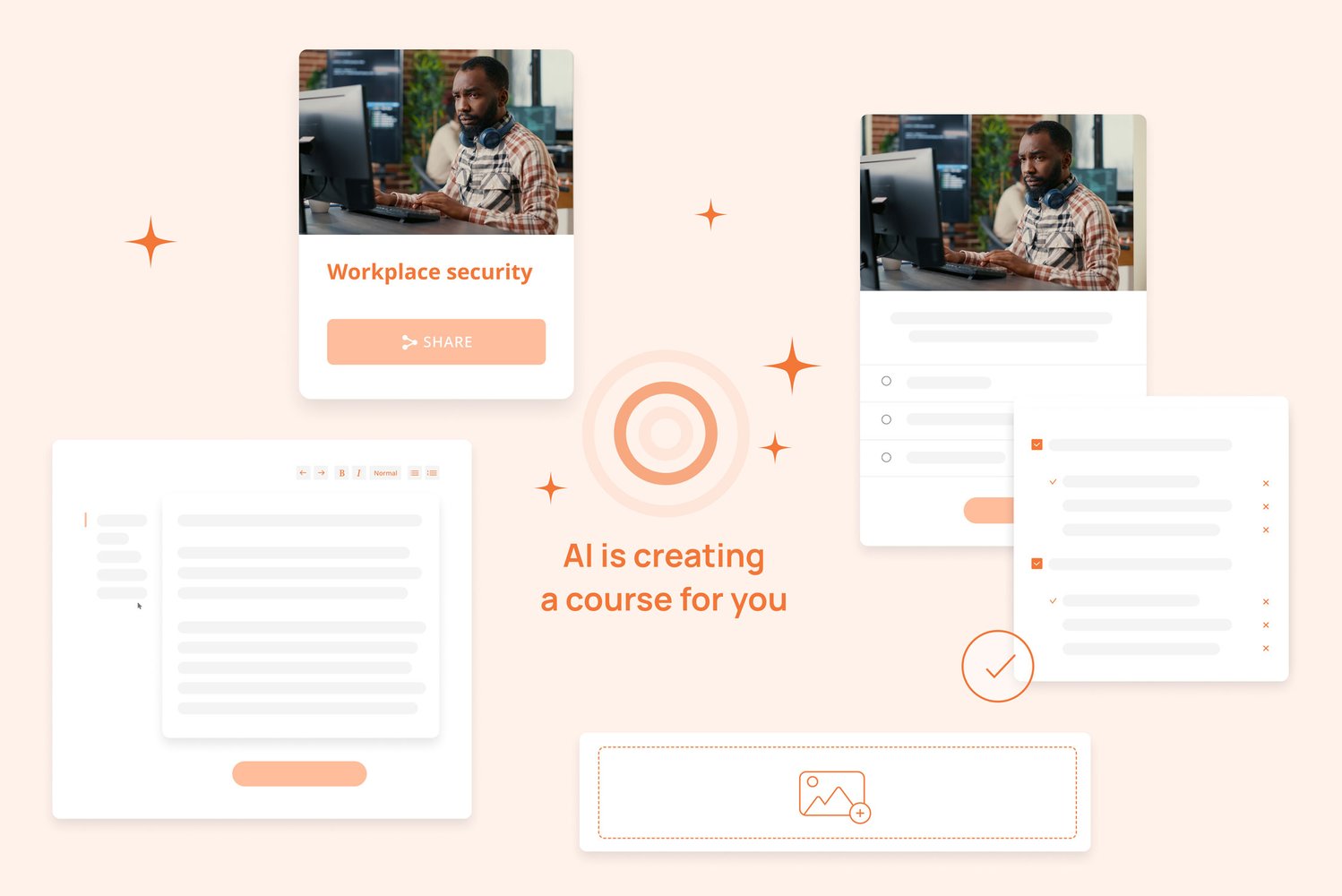 You can edit and add questions to make the course exactly how you want it. Plus, you can even include some photos from our image library to complete and brand your course.

Try the AI Course Creator here today for free and turbocharge your employee training.


12x higher course completion
94% recommend taking a course with Lingio
Save hours or weeks training your staff